CLARICE
Dressing Table Stool
View basket
"JOCK Bar Stool" has been added to your basket.
The Clarice is an exquisite and comfortable option,
perfect for any bedroom setting.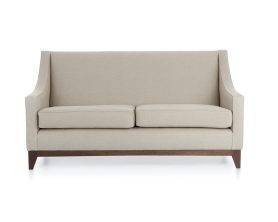 Sofas, Charlotte James, Sofas
With clean lines and handsome simplicity, the Adam makes an ideal hotel sofa and sits equally well in a hall or a bedroom. Also available as a Chair.
£

1.00